Quality
Renovation
Services
Who we are
KLD NYC was incorporated in 2014.
We are a full service general contracting company with 10+ years of experience in managing high-end residential and commercial projects in New York City.
We are licensed, bonded, fully insured and committed to practicing safe construction methods and strict compliance with all applicable NYC laws, rules and regulations.
What we do
We specialize in high-end remodeling projects, including extensive kitchen and bathroom renovations and combining two or more apartments.
We oversee all phases of the renovation project, paying close attention to the smallest details and working with a team of trusted vendors and subcontractors to ensure all quality standards are met.
With superior craftsmanship and ability to understand and execute high-level aesthetic, we help our clients achieve their desired outcome on schedule and within budget.
Visit our gallery page to see some of our recent work.
View Gallery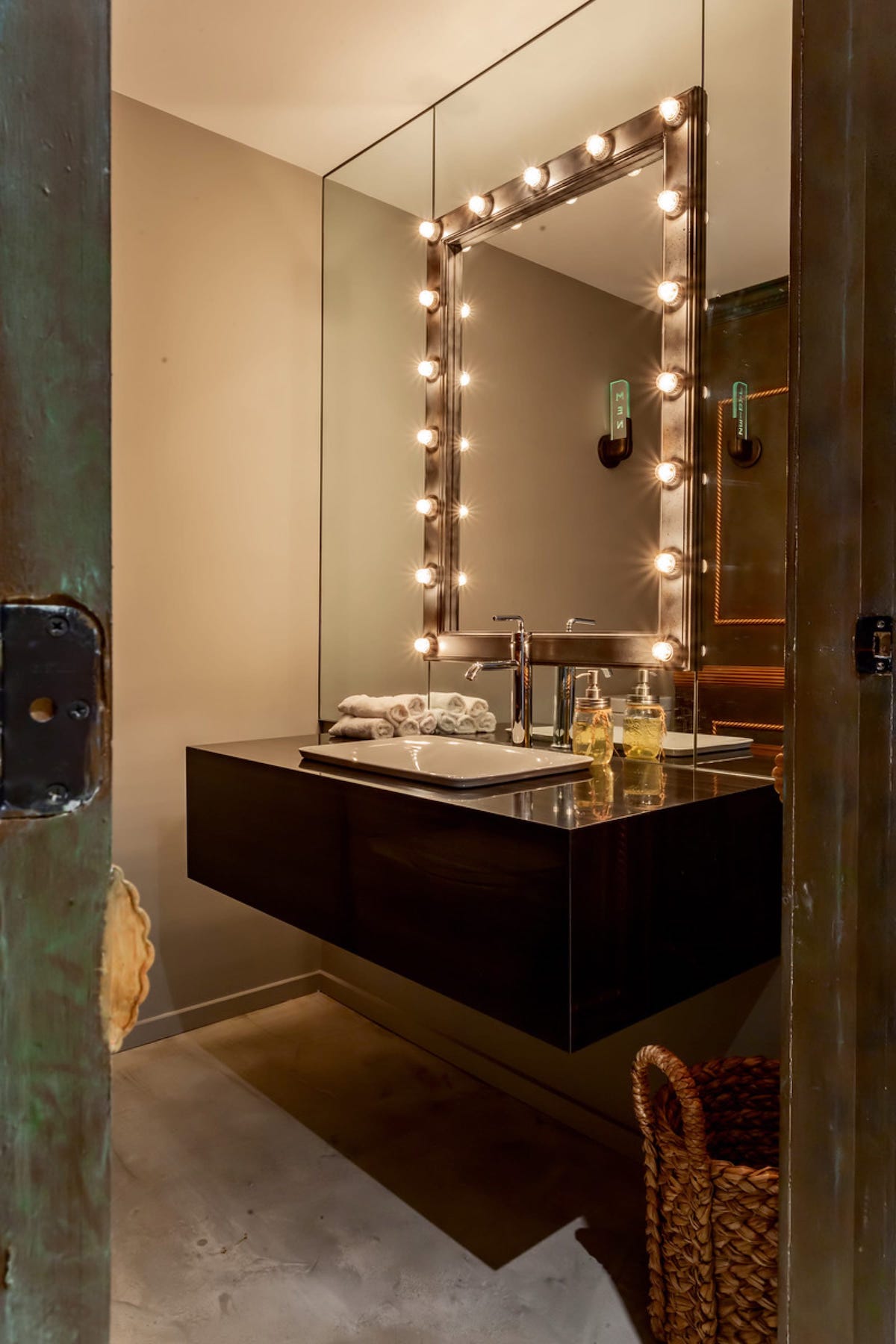 What makes us different
We value transparency, honesty and craftsmanship.
We never give over-optimistic assurances about the completion time and budget that can compromise quality.
We stay on top of each phase of construction to ensure that the highest professional standards are practiced.
We are always prepared to handle unforeseen circumstances, ready to adapt to required changes and collaborate on the best solution.
We understand how important choosing the right contractor is and we are dedicated to building long term relationships with our clients.
We were fortunate to work with Kathy + KLD on a West Village apartment gut renovation. From day 1, the care and communication level was a priority. Throughout the renovation, the process was thoroughly managed and constructed by Kathy and her team. Her subcontractors were able to deliver everything on time and with great detail. KLD does things the right way and as a result, we will surly be working with them on future projects.

Paul Coughlin, R.A. Principal

We did a full gut renovation and work was impeccable. Kathy was extremely precise outlining both budget and the time-line required to complete the job. She is very honest about project feasibility and will tell you if she thinks what you want to do can be done within the time-frame required.

Alberto Recchi, Client
Contact us
Let's discuss how we can help with your project.
41 Madison Avenue, Suite 2531
New York, NY 10010
Office Hours:
Mon – Fri: 9am – 6:00pm